All Dolls are hand made,hand painted by myself and my mother-in-law and will be sold for $9.99 plus shipping. The money made will be donated to a non profit group as explained in my other post. Enjoy the pictures and if you see one you like email me when you see it.Each doll is one of a kind no two sold for this fundraiser will be totally alike. The pictures will be changing so keep checking for new additions. Plus we will be doing holidays too! Right now we have a few dolls for St. Patty's Day done pictured here and a few more we will post as soon as they are finished. Following that we will be making ones for Easter. Anyway Enjoy the pictures!
#1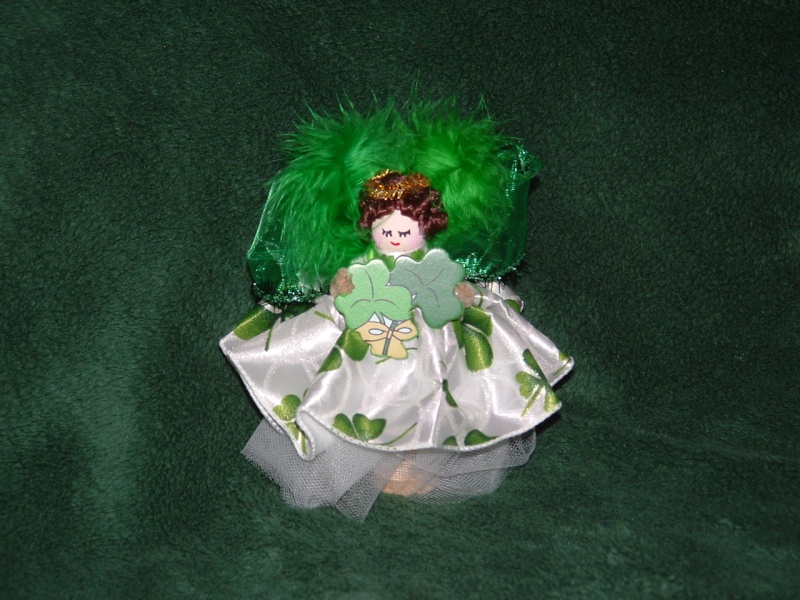 #2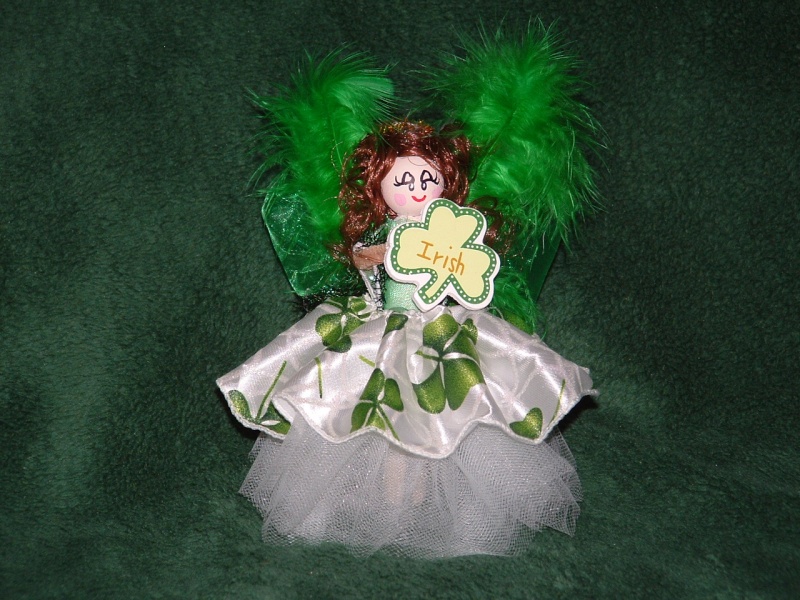 #3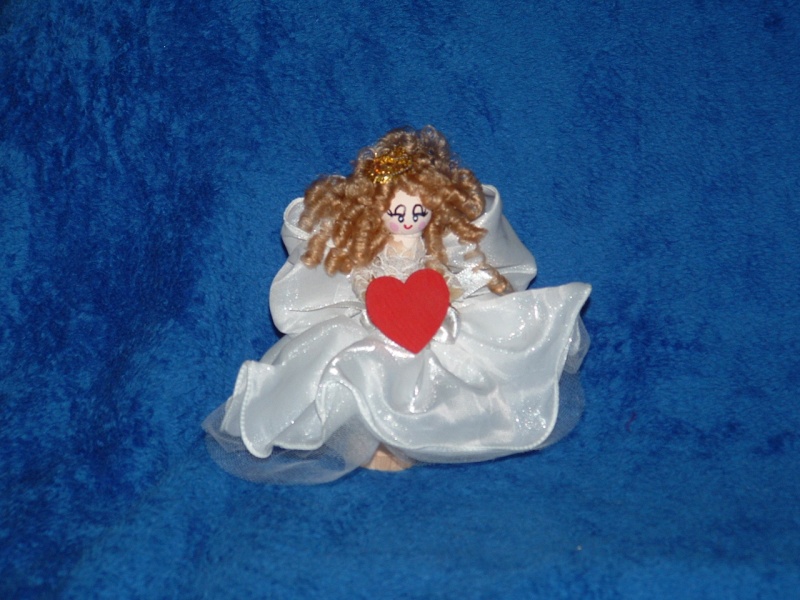 #4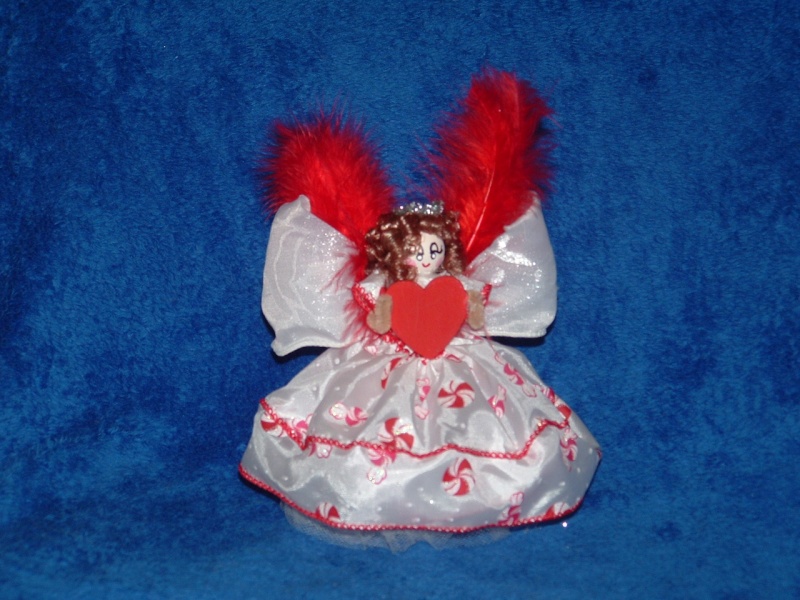 #5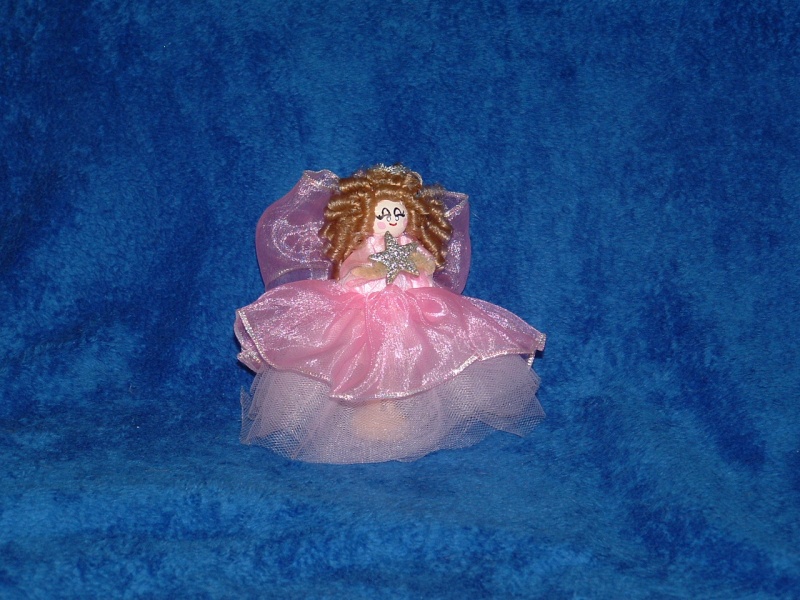 #6 front view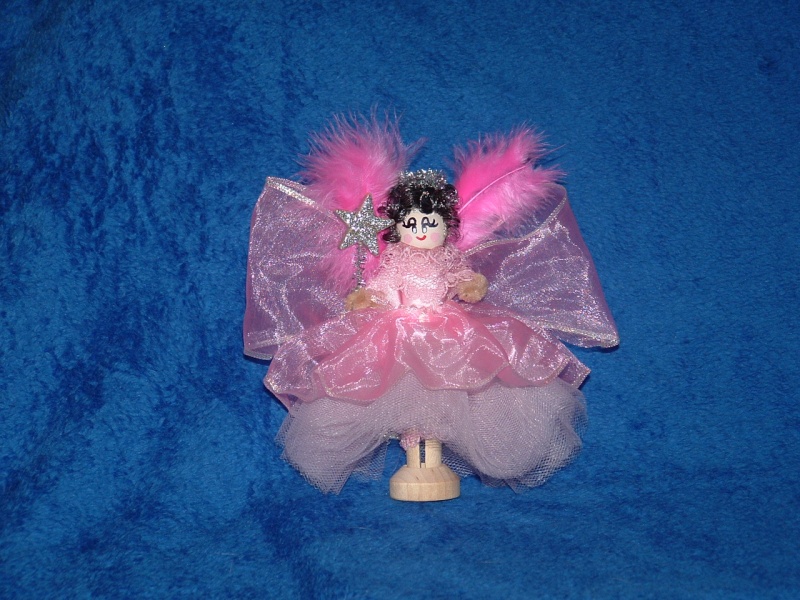 #6 back view same doll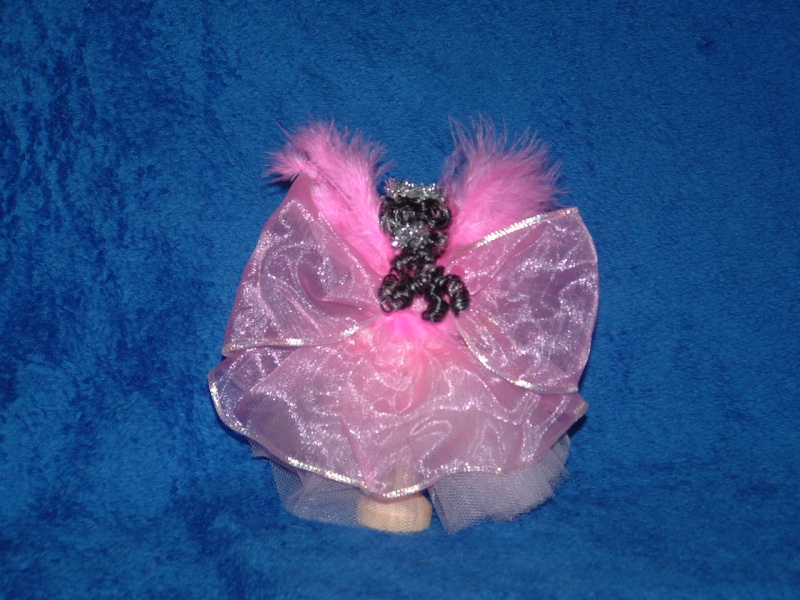 #7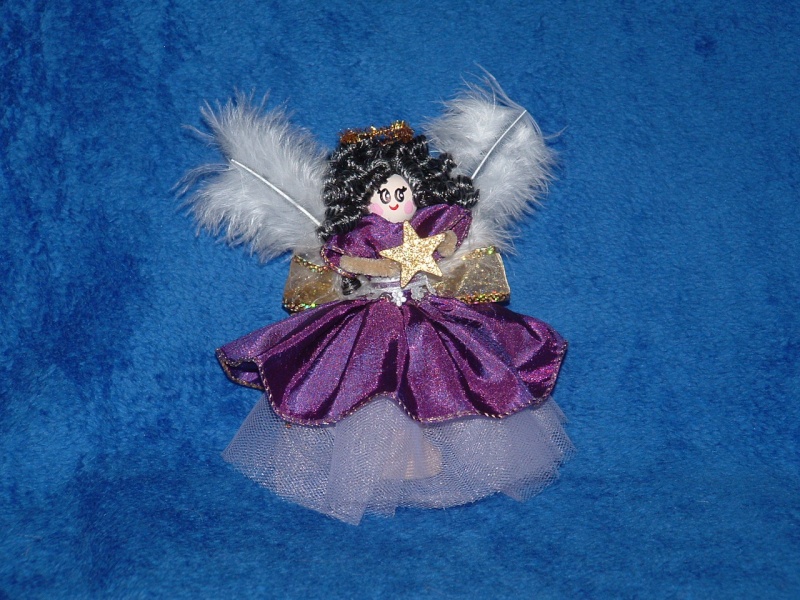 #8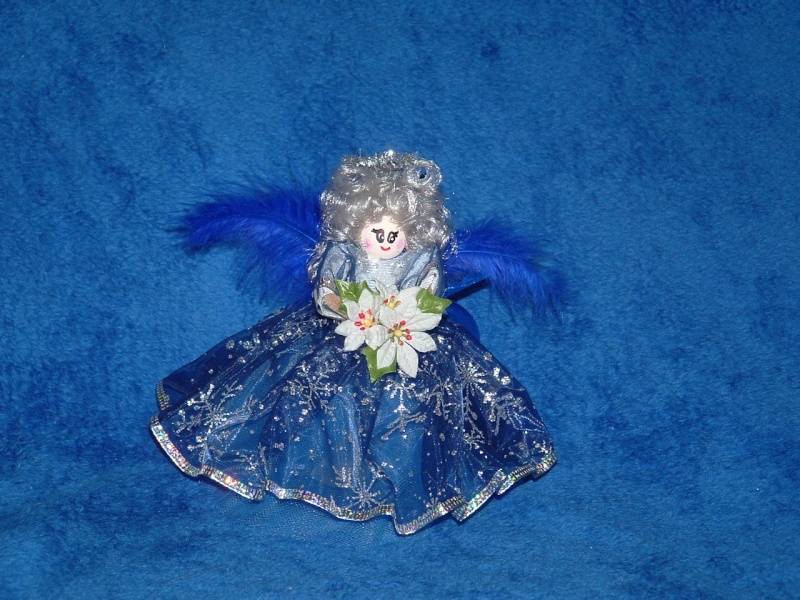 #9 front view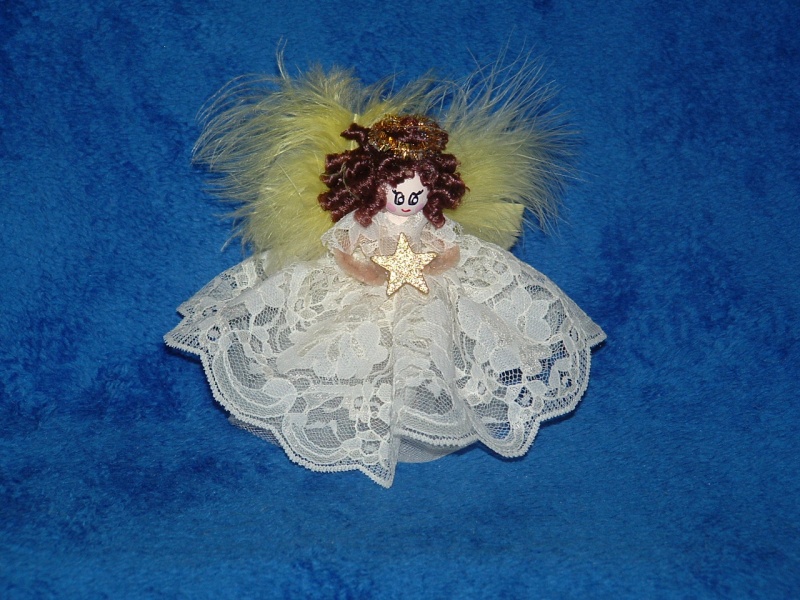 #9 back view same doll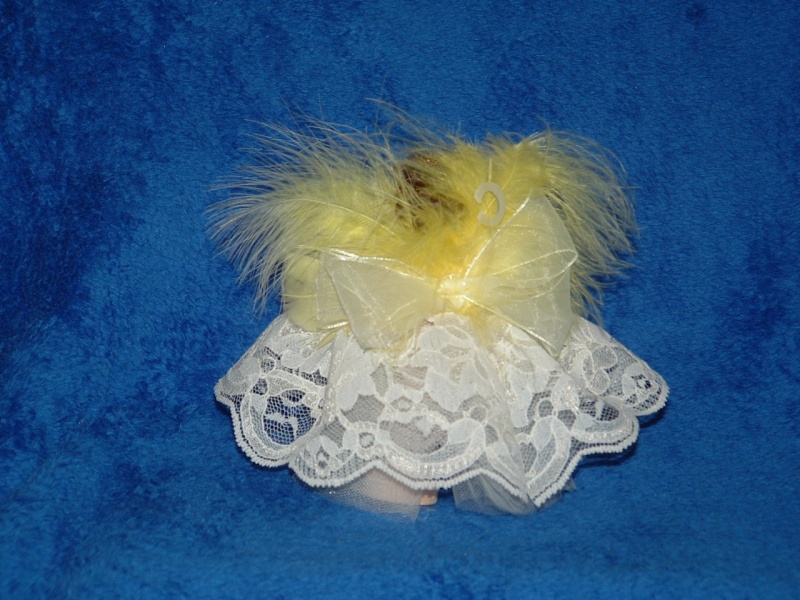 #10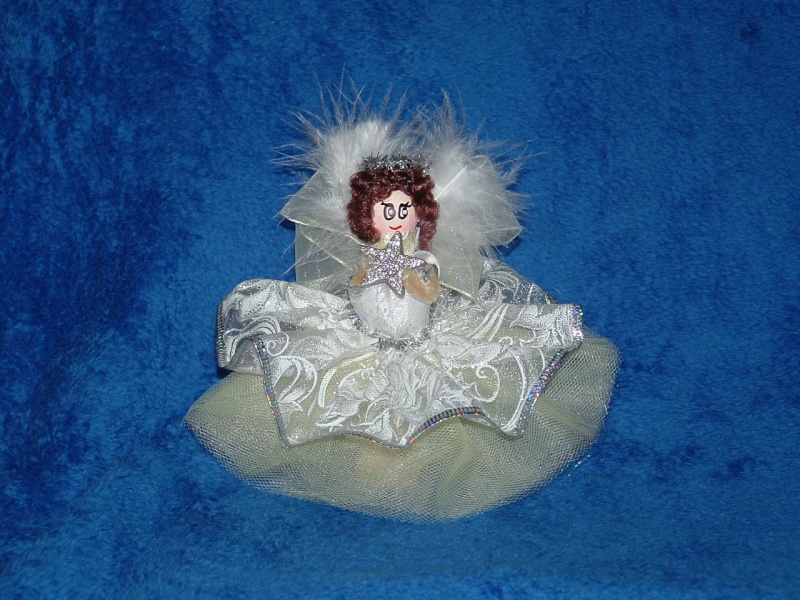 #11 This doll has been sold!Thank you for your donation.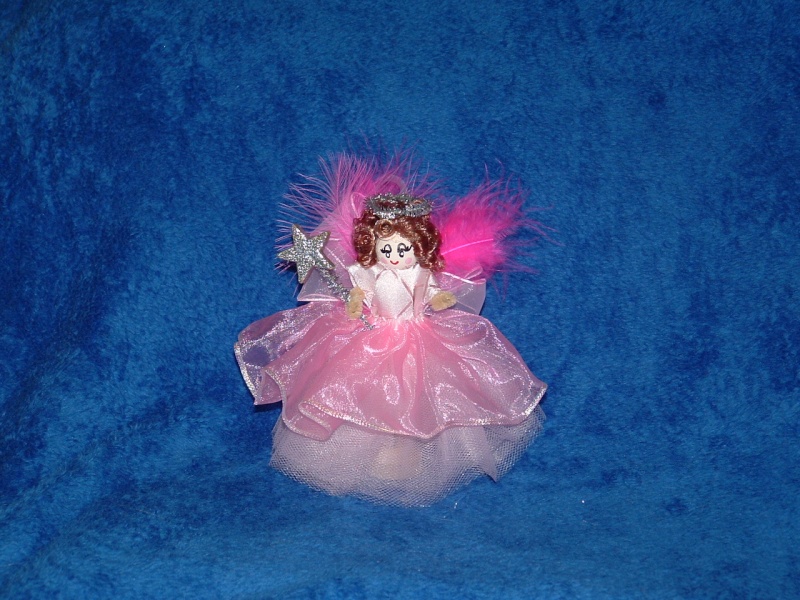 #12
#13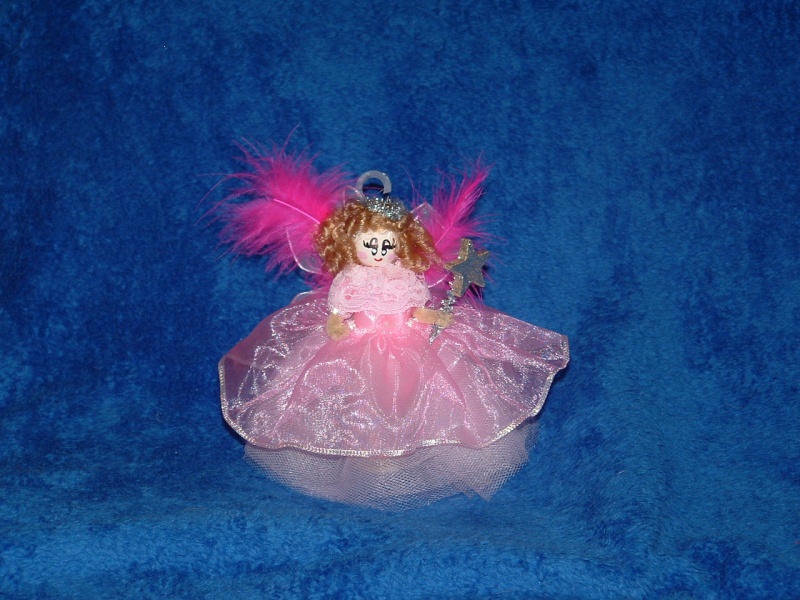 #14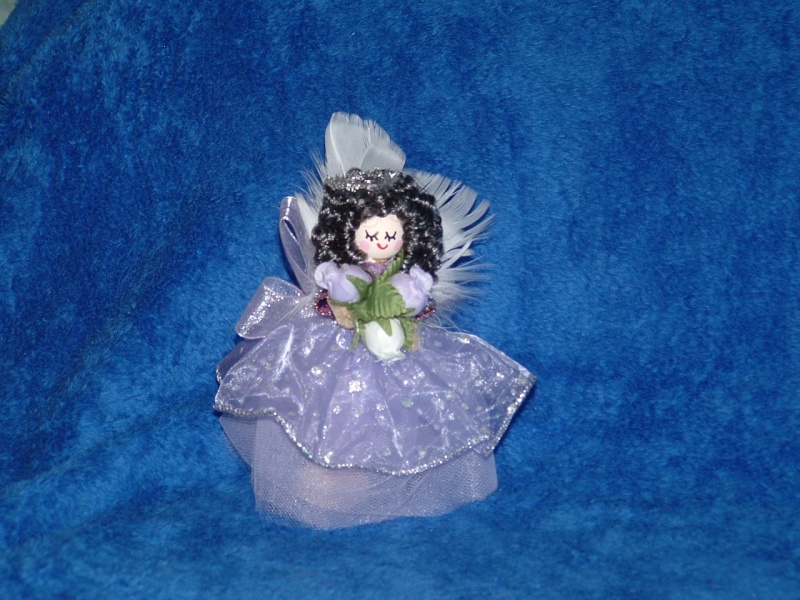 #15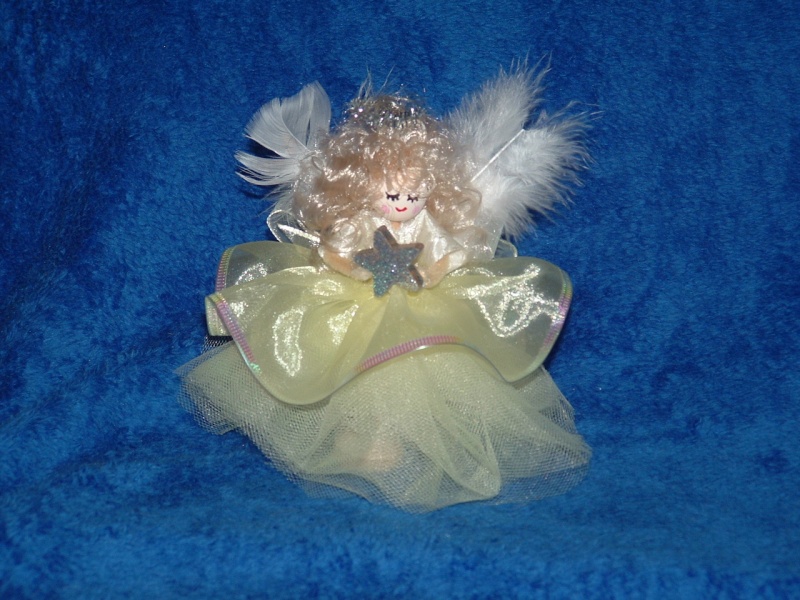 #16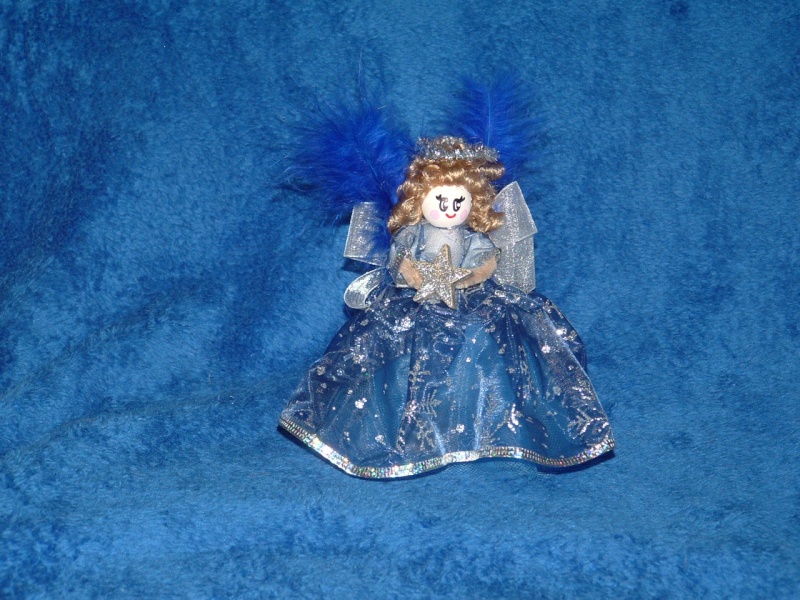 I hope you enjoyed seeing our RSD Angels and anyone who wants to donate to the fund for RSD research by buying an angel just post if you are a member or email me at earlibyrd@msn.com to let me know. Please indicate which number picture from top of post going down and a little description. I will confirm with an email to you and as soon as payment is received your doll will be shipped out within a few business days. Cash,money orders, or personal checks only. We can't accept charge cards since this isn't a business and is being done purely for fundraisng purposes to raise money to help people afflicted with RSD. Check back again soon and see our new dolls when we put up the next set!
Thanks for your support,
Robyn King
RSD survivor for 8 years and owner of RSD Outreach
RSD Angel's (all rights reserved)
is a branch of RSD Outreach group (all rights reserved)
Last edited by byrd45 on Sun Mar 01, 2009 6:04 pm; edited 3 times in total (Reason for editing : changed copy)


Similar topics
---
Permissions in this forum:
You
cannot
reply to topics in this forum